CO State Hwy 9 Safety Project Receives Collaboration Award from IPI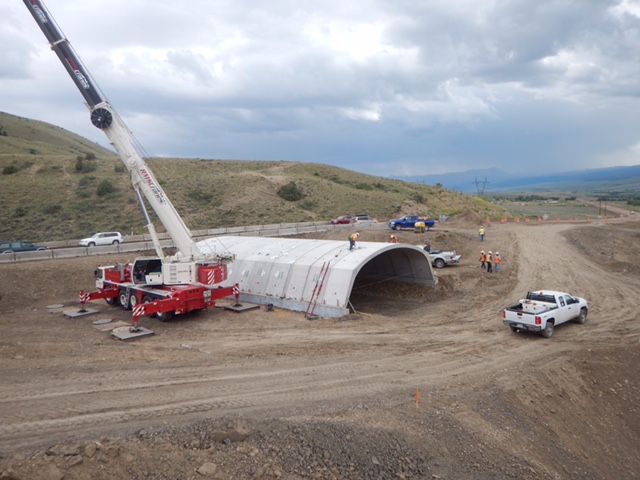 From the very beginning, the CO State Hwy 9 Safety Project has been a collaborative effort involving the time, effort, and input of many stakeholders.  Federal and state agencies, NGO's, county and local governments, private landowners and the general public have all participated in the planning and funding of a project that has been highlighted by overwhelming community support.  Such a long list of partners made the completion of the project last year a very exciting moment for many, many people.
This May, the project will be recognized precisely for that collaborative spirit by the John L. Martin Partnered Project of the Year Award, given by the International Partnering Institute (IPI).  The award is given to "project teams who distinguish themselves… by fostering high-trust and collaborative relationships on their projects."  Along with a prestigious list of award recipients from across the country, an honorable mention will be given to the Hwy 9 project team, which includes:
Owner: Colorado Dept. of Transportation
Prime Contractor: Kirkland Construction
Facilitator: Kracum Resources, LLC
CM: RockSol Consulting Group
The International Partnering Institute is a nonprofit group that seeks to provide education, research and training on collaboration and partnering in the construction industry on an international scale.  As mentioned on their website, since "collaboration is not the norm in the [construction] industry," the award honors "project teams who have exhibited the highest levels of collaboration on projects completed in 2016."
The project team for the CO Hwy 9 Safety Project will be honored at the IPI's annual awards ceremony on May 19, 2017, in San Francisco.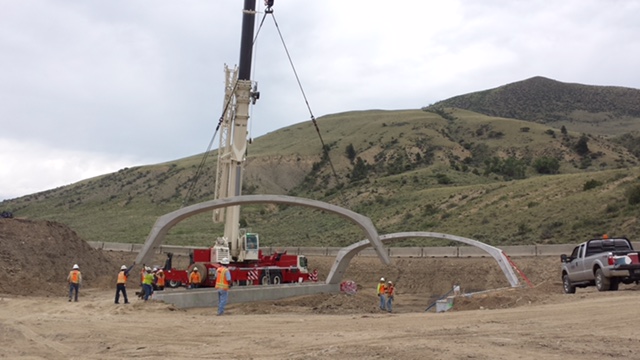 Special thanks to CDOT for the pictures!

Tags: awards, Highway 9, wildlife