Project Healing Waters – Spring of 2014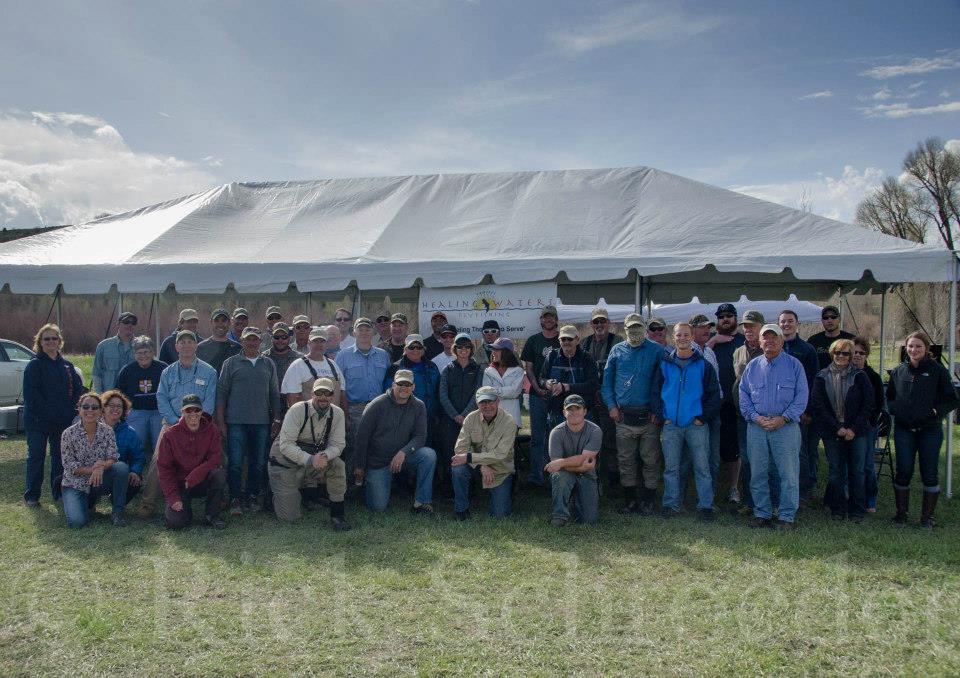 Blue Valley Ranch and Shadow Creek Ranch, once again, partnered to host Project Healing Waters Fly Fishing this past May of 2014. The 16 participants came from the Warrior Transition Unit rehabilitation center at Ft. Carson; Cody, Wy; Denver and Colorado Springs.  Ret. LTG Jerry Boykin was the keynote speaker and event Chaplain.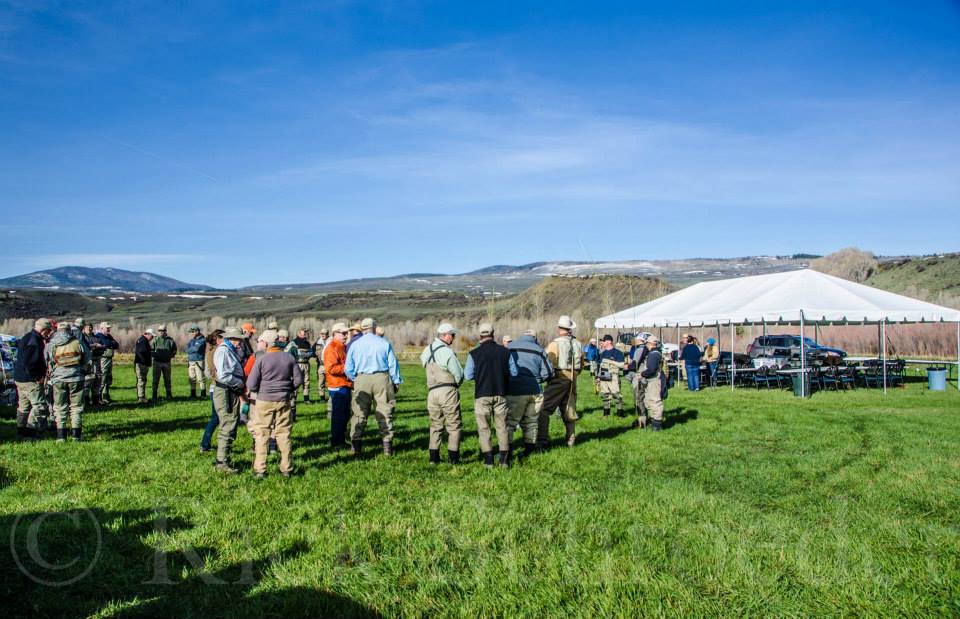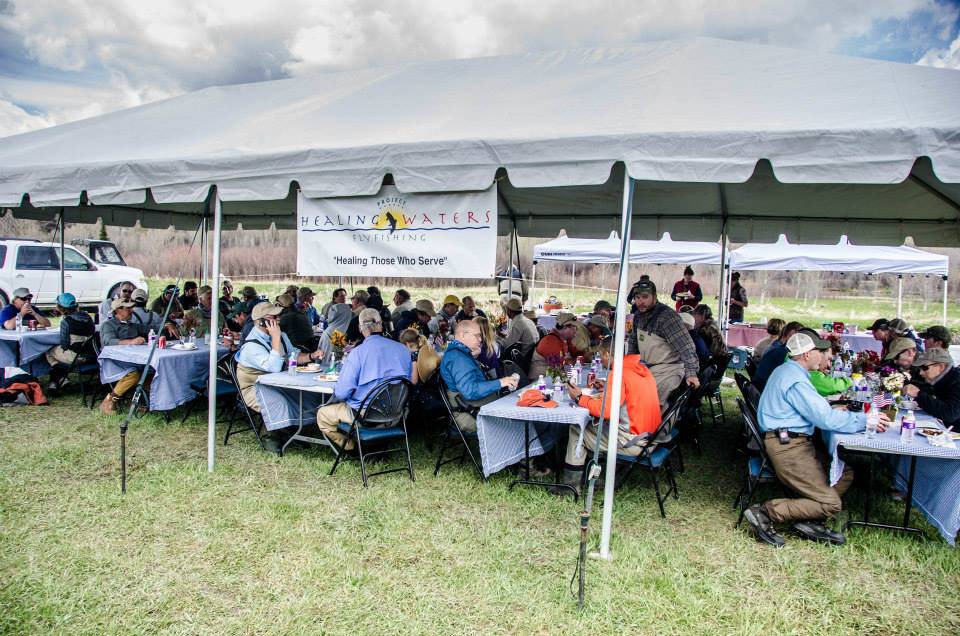 Everyone enjoyed a wonderful weekend full of camaraderie, great food and fishing.  Blue Valley Ranch staff, Shadow Creek Ranch staff, Grand County Commissioners, Grand County VFW Ladie's Auxiliary, local businesses and community members once again hosted a memorial weekend for the Service Members and Veterans.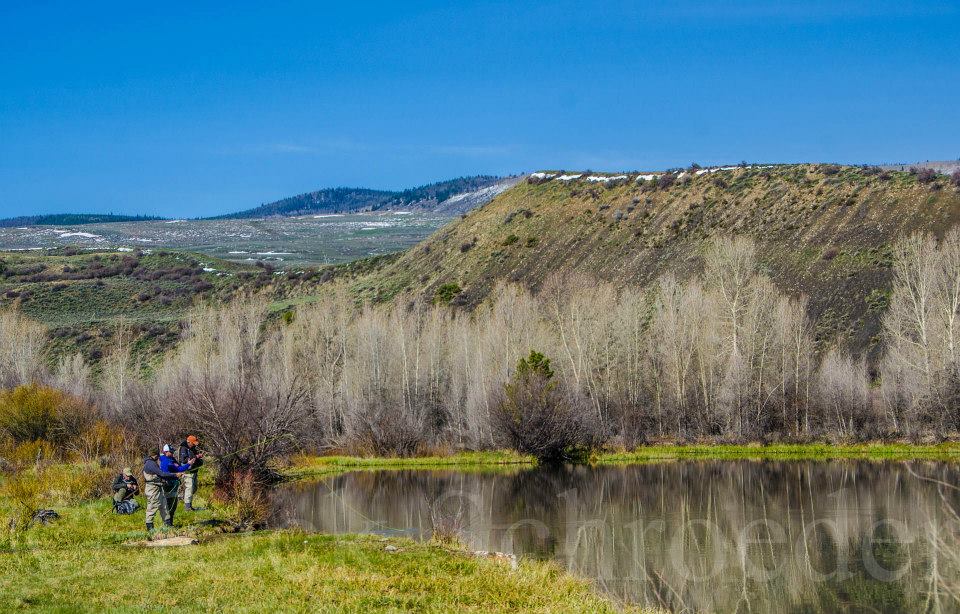 For more information about the Project Healing Waters programs, please visit:
          Project Healing Waters, CO Springs – www.phwffcoloradosprings.org
          Project Healing Waters, Main Site – www.projecthealingwaters.org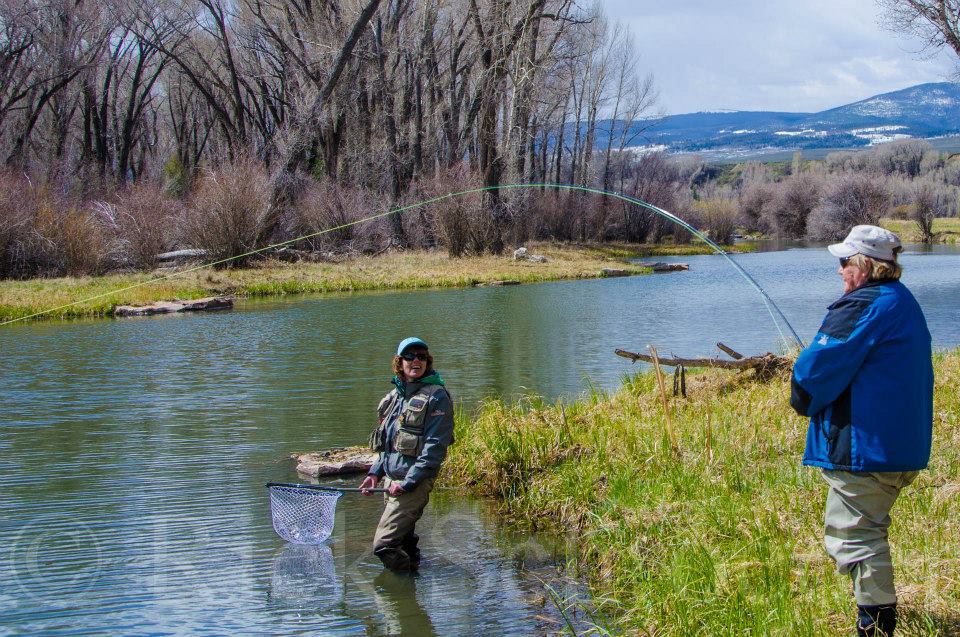 Special thanks to Rick Schroeder for the fabulous photos!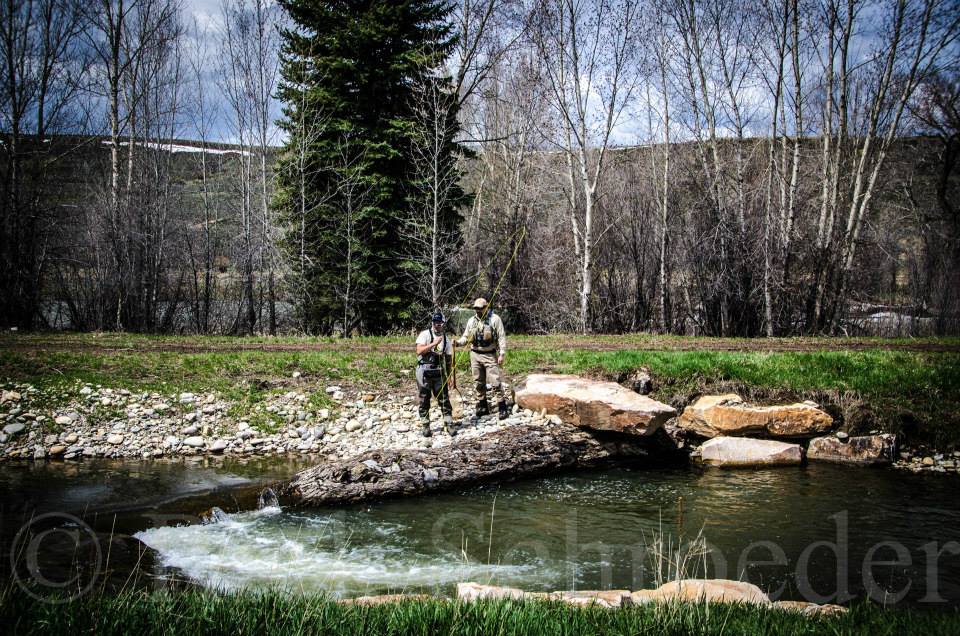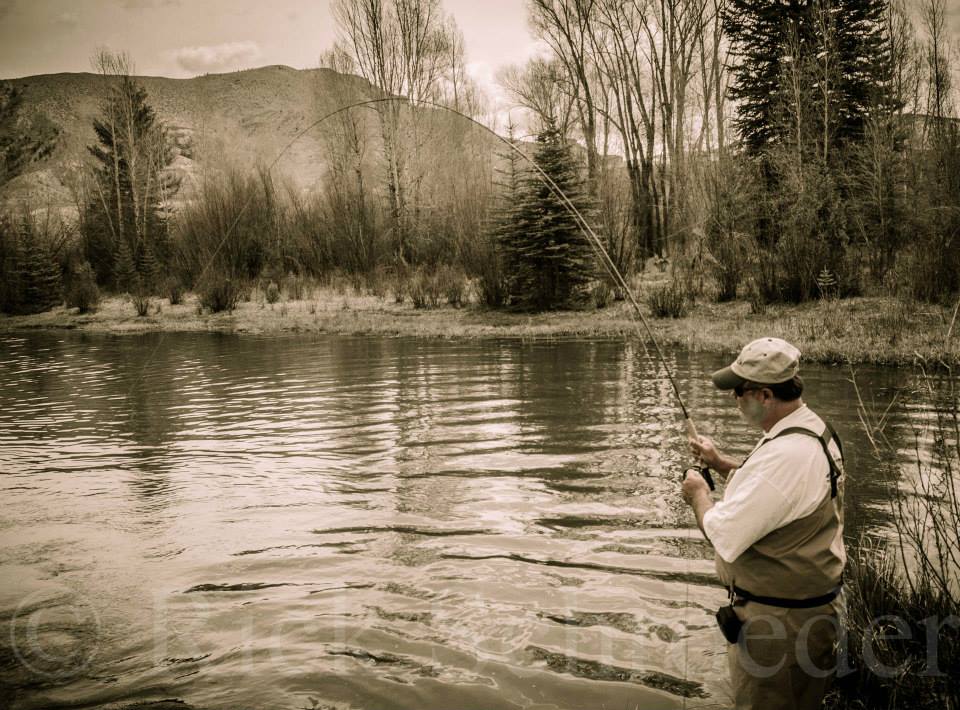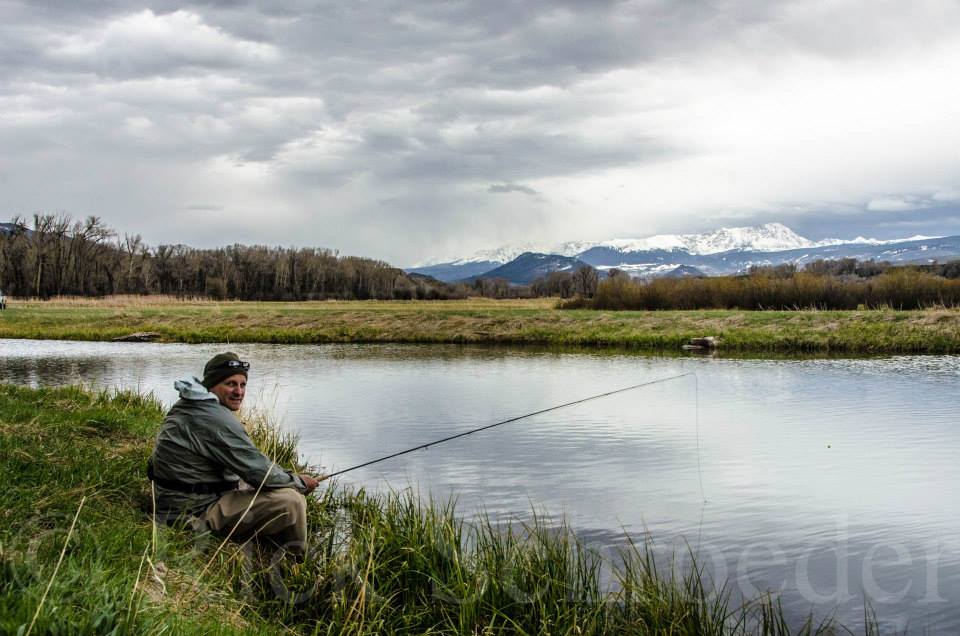 Tags: Blue River, fisheries, Project Healing Waters